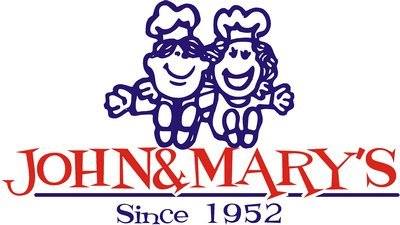 Our Story
In 1952 Johnny's opened its doors for the first time with three sandwiches; the Regular, (Capicola) for .50 cents, the Sausage for .60 cents and the Royal, (Capicola and Sausage) for .75 cents.  Later around 1954 the A-Bomb was added, which was Sausage and homemade hot sauce.
John opened the restaurant and called it Johnny's—- well that lasted about a minute because Mary told him either her name goes up on the sign or he would be working alone, hence the birth of John & Mary's!!  In 1971 John passed away at a young age of 56 and Mary passed in 2008 at the age of 91.   All stores are individually owned and operated.
Beth Fleischman has been the owner and operator of the John & Mary's location in Arcade since October 2000.